PlaceSpeak is a location-based civic engagement platform.
Engage citizens! Start a consultation with us
Our platform enables legitimate and transparent consultation within specific geographic areas for data-driven decisions and public policy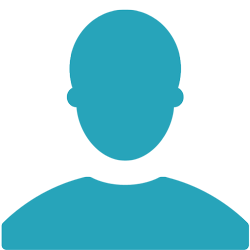 Stay informed and speak your mind.
Choose to keep informed about relevant topics in your area. Select notifications based on your location and subject preferences. Contribute your feedback to shape decisions and policies.
Start participating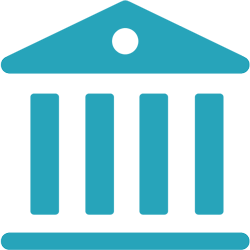 Conduct a consultation
Connect and engage with people online within specific geographical boundaries. Ensure that you are hearing from people in relevant areas. Generate high-quality data to inform evidence-based decision-making and policy development.
Learn More
---
From participating in public consultations to creating stronger neighbourhoods, PlaceSpeak empowers you to shape the community in which you want to live.
Our mission is to build legitimacy in online democratic practices by authenticating digital identity to place, protecting individual privacy, and closing the feedback loop between public consultation and accountability.
---

Join
Sign up and claim your place! Choose the notifications you want to receive by selecting your interests and location.

Engage
Make your voice heard by contributing feedback and discussing ideas. See what other residents are saying.

Influence
Reach decision-makers and have a genuine impact on policies that are shaping your community.
Explore the latest consultation topics in your area and have your say on issues directly affecting your community.
Organizations Using PlaceSpeak