PlaceSpeak is a location-based consultation platform that solves the problem of how to engage with people online within specific geographical boundaries -- and prove it. Our mission is to build legitimacy in online democratic practices by authenticating digital identity to place, protecting individual privacy, and closing the feedback loop between public consultation and accountability.
Public consultation is required broadly as part of the democratic process. Organizations of all types directly or indirectly require consultation on a range of issues, most of which are geographically defined. PlaceSpeak taps into that need to consult and adds value by generating verifiable data. PlaceSpeak takes the guesswork out of online consultation by enabling evidence-based decision-making that allows citizens to influence the process in an open, safe, secure and transparent manner.
PlaceSpeak is free to participating citizens who can choose to be notified about relevant consultation topics in their area, interact with other verified neighbours and provide feedback in a variety of forms to organizations seeking location-specific input.
PlaceSpeak is a Vancouver, BC-based civic tech startup company that has been developed with the support of the National Research Council of Canada IRAP. The platform architecture has been designed to reflect the IAP2 Spectrum of Public Participation:
Inform > Consult > Involve > Collaborate > Empower.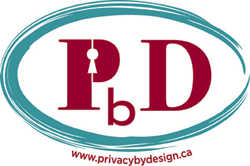 We fund our free public participation platform by charging organizations of consultations a license fee. We do not sell advertising (like Facebook and Google) and we do not sell our participants' personal information (like market research firms). We recognize that privacy is mission critical. We subsidize community groups and nonprofit organizations through sponsorships. We do charge because human behaviour dictates that people take things more seriously when they pay for them than when they do not. Of course, citizen participants engage for free!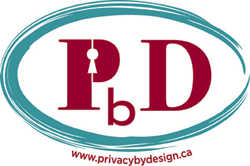 PlaceSpeak's mission is to empower people everywhere to provide their verifiable feedback on public consultations, and we believe the best way to achieve that mission is by combining the values of a non-profit with the flexibility and innovation of a tech startup. We're a new kind of company: a "social venture," using the power of business for social good. Like most companies, PlaceSpeak has a business model that allows us to grow rapidly and be financially self-sustaining, providing thousands of people with a free public consultation platform. But unlike many companies, our business is social good.